Develop ideas that evolve the world
Here at Plathanus, we get involved to develop your project as if it were our own, regardless of the challenge. We are receptive to new ideas and combine a holistic view with intelligence to prioritize what is important and direct efforts more assertively.
We are an ecosystem that develops people, cultivating cooperation, lightness and optimism in all our relationships. We believe this allows us to maintain a fertile and safe environment for new ideas.
This is how we develop the best squads for outsourcing. This is how we develop true partnerships and deliver digital solutions that exceed expectations.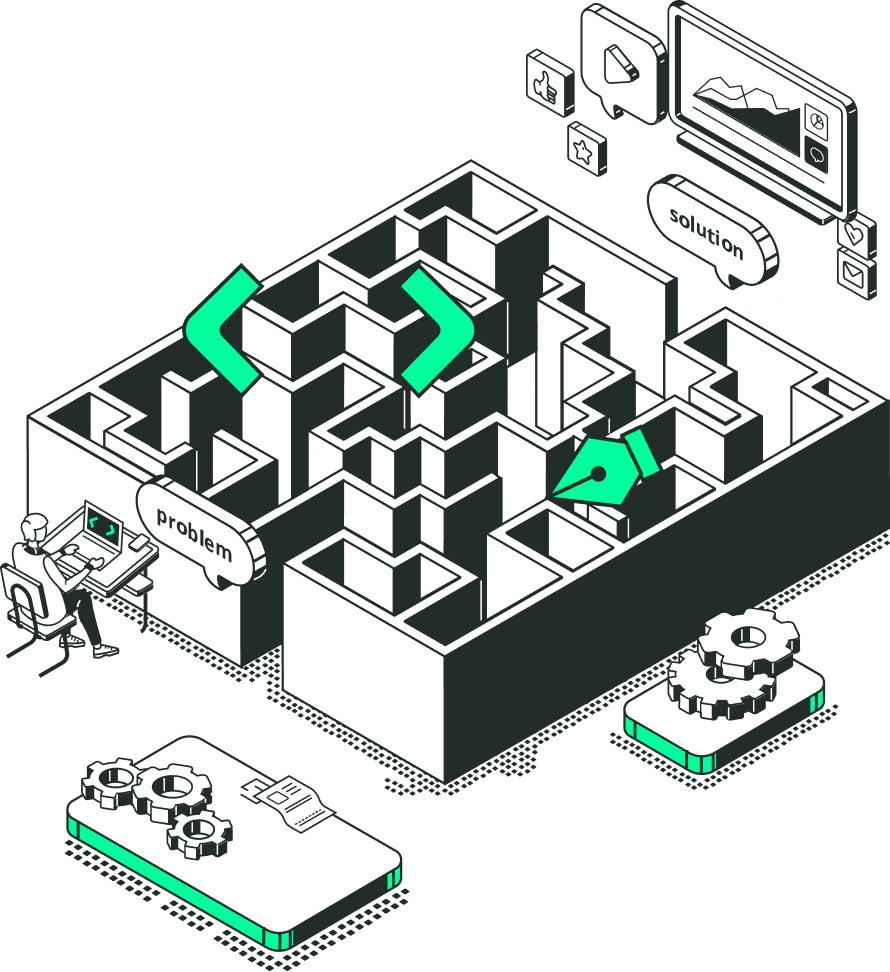 We work to be the favorite team and the best partners, always committed to the common good.
After all, we are convinced that what we develop can make people's lives happier.
What we do
We develop digital solutions and outsourcing teams.
How we do
In a light, human and collaborative way, we embrace challenges with intelligence and willingness. Aware of the need to continue evolving, we act as determined partners in the search for results.
Why do we
We believe in developing people to develop the world.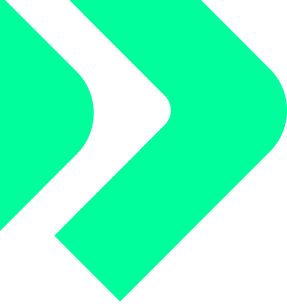 Valuing ideas and connecting them to creative and intelligent digital solutions
this is our mission.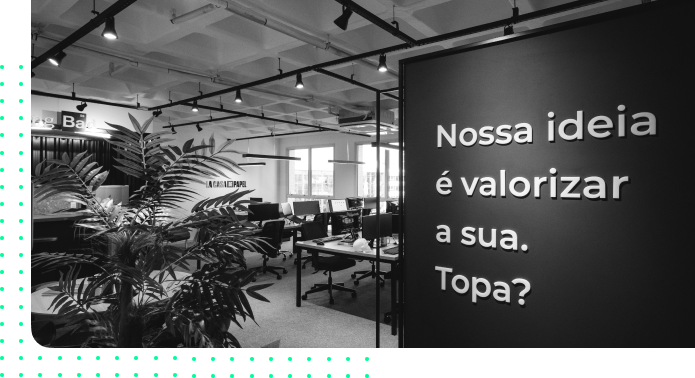 +12
Years of experience developing amazing products
---
+15
Countries reached that trust what we deliver
---
+1000
Companies and people impacted by our work
OUR HISTORY
The company's name is a reference to the Plátano tree, scientifically known as Platanus x Hispanica. A resistant species, with fast growth and longevity to reach 200 years. Common in the streets of the neighborhood where we are based, the tree symbolizes what Plathanus delivers to its customers: agility and continuous development.
In mid-2014 our founders, Ana Paula Probst and Pascoal Vernieri, specialists in project management with passages in multinationals such as Oracle and Totvs, started helping companies to transform their ideas into innovative digital products and today they help all types of companies to develop existing or new products with high quality software engineering and design.
We care about people
We believe that our work positively impacts people's lives. Therefore, we share our knowledge and help professionals to evolve personally and professionally.

VALUES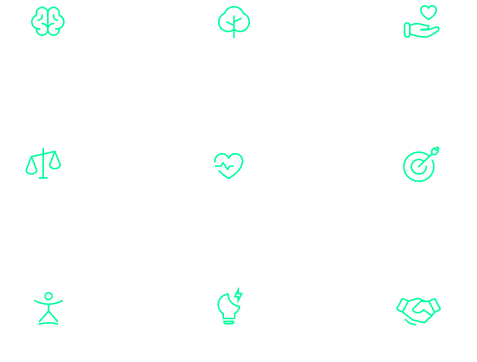 Do you want to be part of our team?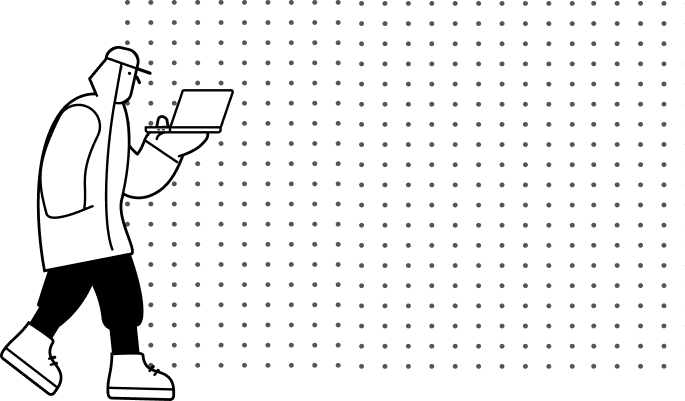 Among the best development companies, according to Clutch
TOP 20 best B2B software workshop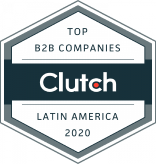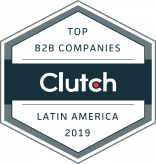 TOP 10 best B2B software workshop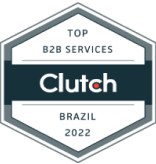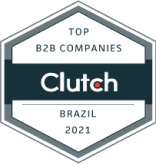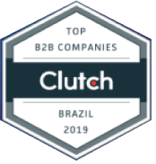 ---
In addition to other certificates, such as:
lean kanban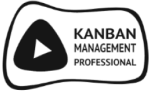 management 3.0

lean inception

PMP

scrum alliance

Let's talk?
Send a message and we will contact you shortly.